Scraps N Pieces is super excited about this fun new kit they have this week! What child doesn't love play dough? Use this kit to document your little artist's doughy creations. The colors are bright and the elements are fun and a bit crazy, just like play-dough! This kit is so great, you'll want to let the kids make a mess just so you can scrap it!
The kit will be 1/2 off at both
Scraps N Pieces
and
My Memories
the first week. If you purchase at Scraps N Pieces, it will include an additional solid creased paper pack FREE WITH DOWNLOAD. After the first week, the extra pack will only be available separately.
Take a look at how super fun this is.
Here is the additional paper pack you get FREE the first week.
In addition, Memories by Digital Design made a couple coordinating cluster packs that go so well with this kit. They will be on sale this week as well, so be sure to grab them.
Their CT had a lot of fun with this kit as well. Take a look at these super cute layouts!
and a freebie from Sheri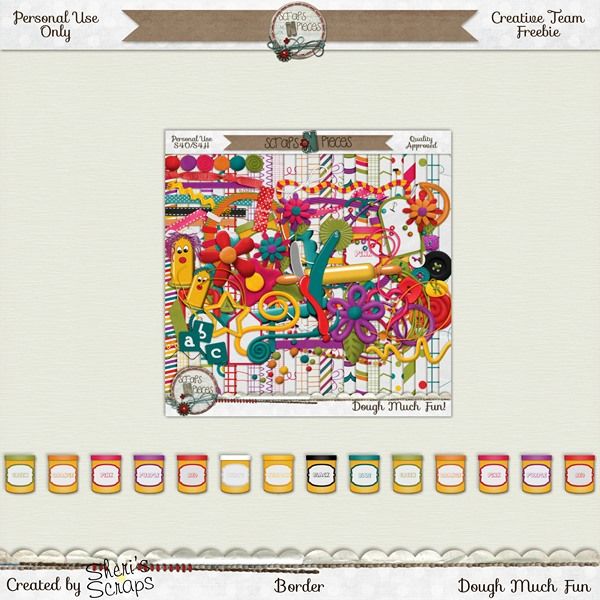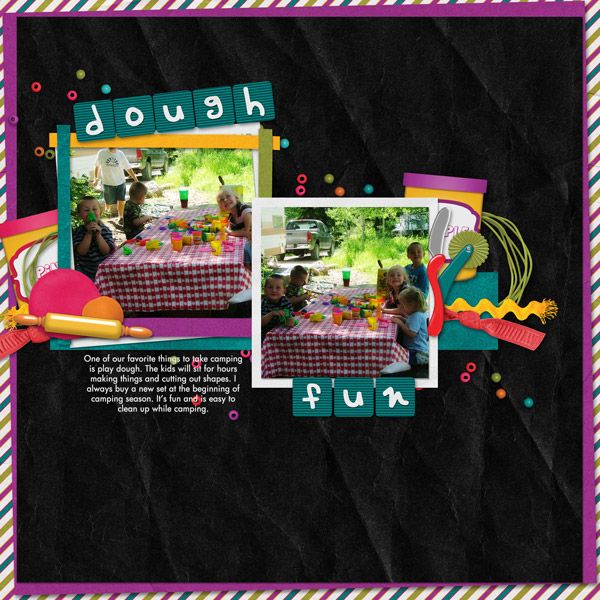 plus a freebie from Lindsay